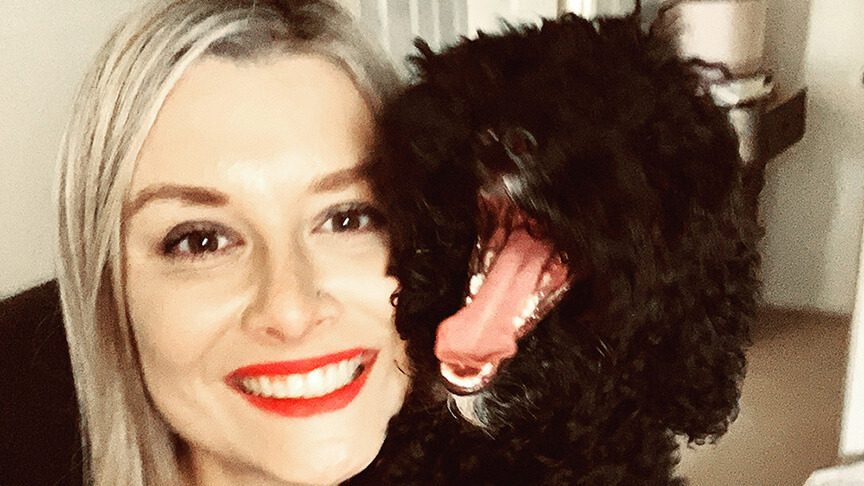 Whether it's before an exam, an interview or a date, feelings of nervousness and unease come and go. But for Michelle, her anxious thoughts were more frequent than just passing worries or a bad day at work.
Michelle, 32, is a volunteer with BeyondBlue. She travels between schools and workplaces, promoting good mental health practices while also raising awareness about mental wellbeing.
What makes Michelle such a valuable volunteer is that she's able to talk from experience.
In her early twenties, Michelle began struggling with constant worries and anxious thoughts.
"I found myself sitting in front of my desk with feelings of disassociation. My mind would wander constantly—I wasn't able to sit and concentrate. The clear identifier for me was when I thought, 'I'm not happy. I don't feel good in my body and it's starting to affect my relationships.' Once I had this realisation, I knew I needed to get some help so I could be happy and healthy."
By taking a moment to stop and check-in with herself, Michelle was able to recognise that she needed to do something to help build resilience and increase her mental wellbeing. She decided to reach out and talk to someone, which she says has been a significant step in helping her manage her anxious thoughts.
"I knew I needed to get some help so I could be happy and healthy."
"Just having someone I could work with who was impartial, who got me, who understood my history, who started to understand my family, the experiences that I'd had really helped. They treat you with love and respect no matter what. They support you and nurse you back to a point of balance and confidence within yourself so you can function day to day more effectively."
There are many ways to deal with anxious thoughts. Michelle used professional help to find her inner confidence again. For others, a chat with a close friend or family member can be a great help. Whether it's unpacking a social situation that's stressing you or preparing for a future one, a conversation can work wonders.
Michelle also decided to follow her artistic passion and started taking paint classes in 2020. Not only do these classes develop her skills, but they also develop her friendships as she brings her girlfriends along.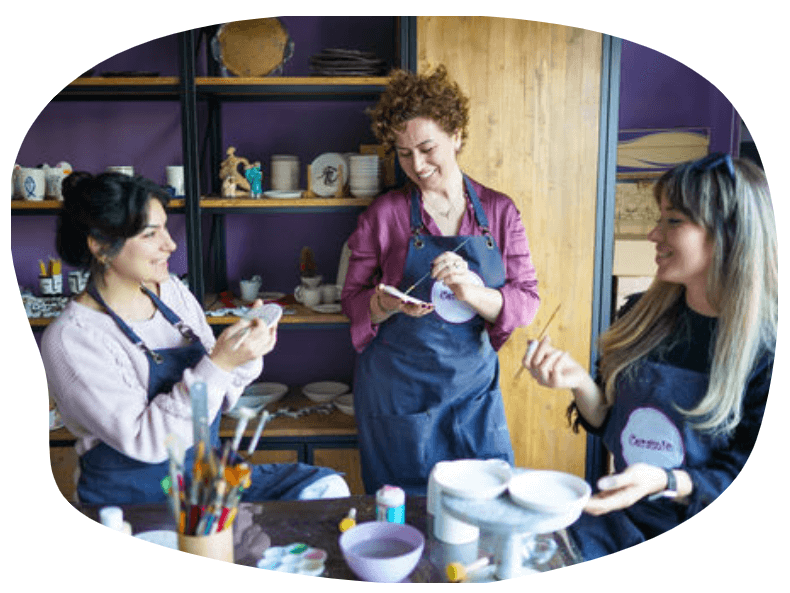 "It's become a really regular practice where it's an opportunity to catch up with people. Just to be present, be in your head and be a bit creative—it's really nice. We talk, we dance and it's just so relaxing. We're all average painters but that doesn't matter."
Research suggests that people who connect with friends may produce less cortisol, the stress hormone. In parallel, those who isolate themselves and avoid social situations can have higher cortisol levels, which can lead to symptoms of anxiety.
Michelle's art classes became one of her strategies for looking after her mental wellbeing and maintaining social connectedness. If art classes aren't your thing, there are plenty of other ways to make meaningful connections with people, all you need is a little bit of time for an activity you'll enjoy together. Research shows that social connections and group activities produce feel-good chemicals in the brain which leave you feeling lighter and happier.
Although small in stature, Michelle's toy poodle, Spinifex, has also played a big role in her journey.
"He's completely changed my life. When I walk in through the door after a hard day at work, he's so excited. It makes you present and makes you remember that, in day-to-day life, we need to remember to make time for joy and happiness, silliness and play. He also encourages me to get out to the dog park and take him on regular walks."
Getting out and about with Spinifex is Michelle's way of being active and connecting with the environment. Staying fit and healthy is a great way to increase your mental wellbeing, but it's just one of many options.
"You keep trying and you keep things in your toolkit that work for you and drop those that don't. It doesn't have to be a quick fix and quite often it's not. But trying those different things really helped me. I might journal, I might go for a walk with my dog or just play with him, it's really simple things, it doesn't need to be big gestures."
Michelle continues to speak to people about mental health and wellbeing across Queensland. She says that she loves sharing her story as it gives people something to identify with and learn from.
You can hear more about Michelle's experience with anxiety by listening to her on this episode of Queensland Health's My Amazing Body podcast.
If you're struggling with your mental health, help is available. Call 1300 MH CALL (1300 64 22 55) or, to find more support services and organisations, visit our Support page.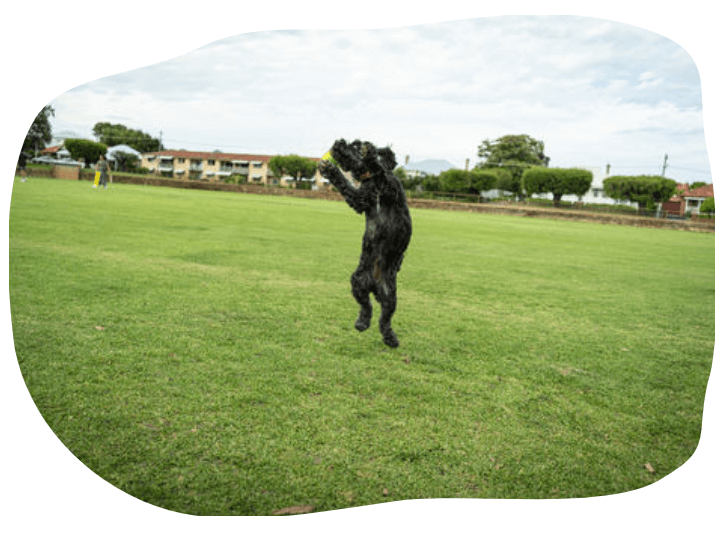 "He's completely changed my life. When I walk in through the door after a hard day at work, he's so excited."